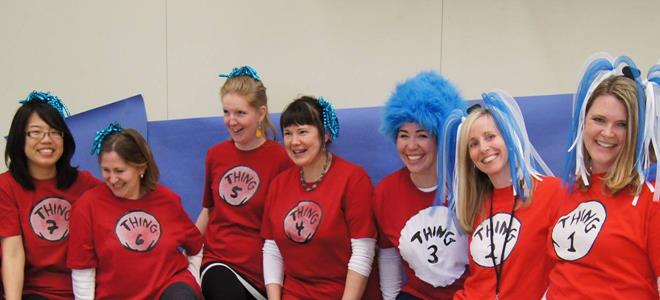 Adult and Seniors
A healthy community includes members of all ages! The CCSA recognizes the large adult and senior community within Chemainus and Crofton, and we strive to integrate you into our programs and encourage interaction between all generations. If you would like to request a program, don't hesitate to get in touch!
---
Outdoor Fitness Circuit
What: People of all ages are invited to come try our free outdoor fitness circuit! Keep your eyes open for free upcoming fitness circuit training or contact the CCSA to request one.
Where: Chemainus Elementary Community School
When: Outside of school hours (School Hours: Monday to Friday 8:30 to 3:30 except holidays)
Cost: FREE
For more information, or to set up a training session, give us a call @ (250) 246-3588
Breakfast Grandies
What: Every morning the CCSA offers breakfast to children who did not get the opportunity to have breakfast that day! If you would like to give back to the community, and serve smiles, this could be the volunteer position for you!
Where: Chemainus Elementary Community School Portable A
When: 5 days per week, every week, from 8:15am-9:15am
Cost: This is a volunteer position!