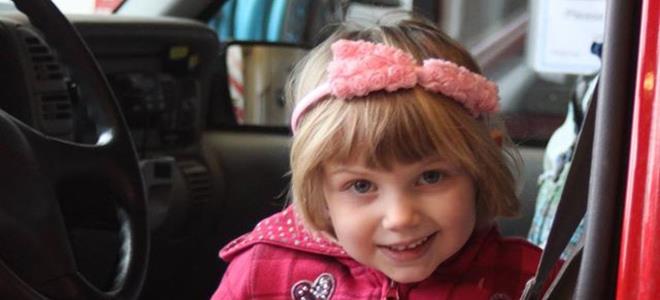 Board & Membership
Board of Directors
The CCSA is an independent, registered not-for-profit society. It is governed by a volunteer Board of Directors formed by stakeholders and members. The directors and executives govern the association's projects, events, and staff.
The CCSA receives essential funding through the school district and government. Most programs based in the school facility and applicable district policies and procedures are part of the CCSA operating manual.
Become a Member
Call, email, or come by in person to purchase your individual, family, business, or organization membership to the Chemainus Crofton Community Schools' Association.
Benefits of Membership
Community Residents (Family or Individual)
•    One CCSA program at ½ price
•    Voting privileges at the CCSA Annual General Meeting
•    One community member representative elected to CCSA board
•    Receive email updates of community events, programs,       workshops, etc...
Organizations
•    Membership acknowledgement on our website
•    Voting privileges at the CCSA Annual General Meeting
•    Potential representative elected to CCSA board
Businesses
•    Membership (and donations!) acknowledged on our website
•    Voting privileges at the CCSA Annual General Meeting
•    Potential representative elected to CCSA board