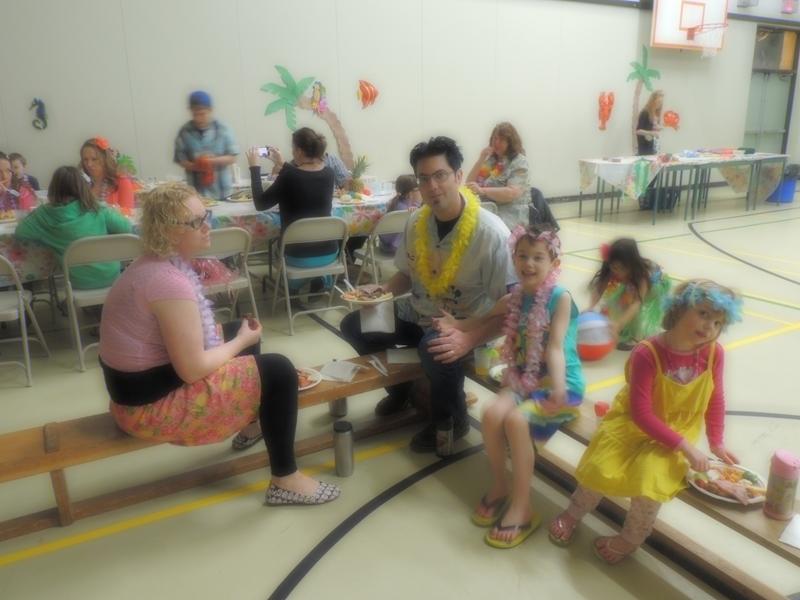 Family
The CCSA is continually working on programs and services to make available to our families in the Chemainus and Crofton communities. If you have any suggestions please don't hesitate to call! 
Inspiration Station
What: Inspiration Station is a safe environment where children and their families can create wonderful artwork with various recycled objects such as cardboard, paper, pipe, etc! It's a great bonding experience and a fun time for all ages!
Where: TBA
When: TBA
Cost: FREE
Chemainus StrongStart
What: StrongStart is a drop-in program for parents and children aged 0 to 5. It offers prime location and resources to bond with your child while enjoying an atmosphere of play-based learning with other parents and children in the community.
Where: Chemainus Elementary Community School
When: Monday/Wednesday/Friday 8:30am to 11:30am & Tuesday/Thursday 12:30pm to 3:30pm
Cost: FREE
Click here for more information or give us a call at (250) 246-3588.