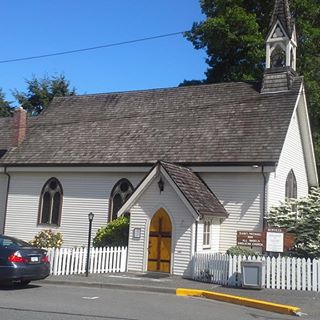 Friends & Donors
CCSA is a member of ACEBC, the Association for Community Education in British Columbia. This is our parent organization that provides guidance, guidelines, professional development and inspiration to community schools throughout BC.

Thanks ACE board!

 What is a Community School?
(2 min.)
http://youtu.be/mV17NtH8rzM

Community Schools:
Making Sense for Today's Families
(6 min.)
http://youtu.be/Zsdcs_w6Z1w
Thank you to our Donors!
Harvest House

United Church

St. Michaels Church

Crofton Firefighters

Chemainus Rotary

Chemainus Legion

Island Savings Credit Union

School District # 79

Gov BC
A special thank you to our 2015 KidZSummerCamps supporters:
    Thank you for your donations Rona and The Home Depot!


We were able to put together these wonderful glass projects done
by everyone at Chemainus Elementary Community School!

---
Let us introduce you to some of our Friends...
Boys and Girls Club

Municipality of North Cowichan

Rainbows International

Vancouver Island Heath Authority


Big Brothers Big Sisters of the Cowichan Valley

ACEbc

Success By 6

Cowichan Neighbourhood House Association

Volunteer Cowichan

Cowichan Family Life Association

Cowichan Intercultural Society

Chemainus First Nations

Roots of Empathy

Canada World Youth

Parent & Child Mother Goose Organization

 

CCRR Child Care Resource and Referral

 

LAFF – Ladysmith Family and Friends

 

Vancouver Island University

 

Triple P Positive Parenting Program

Learning Links

Chemainus Elementary Community School

Crofton Elementary Community School

 

Kiwanis International