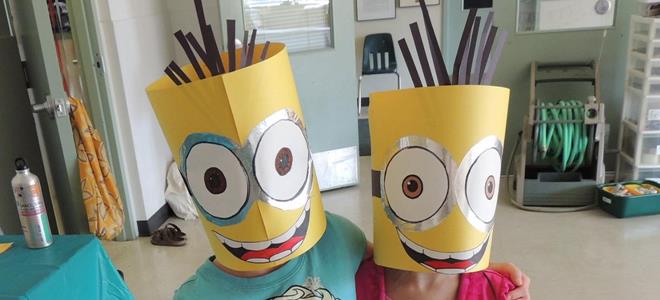 School Aged K-7
We currently offer a variety of programs for school-aged children in both Chemainus and Crofton. If you have an idea for a day camp or a program you do not see listed here, give us a call! We would love to hear from you!
---
After-School Programs/Pro-D Day Camps
Chemainus KidZ Programs: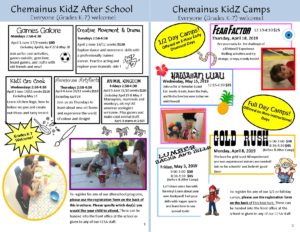 Crofton KidZ Programs: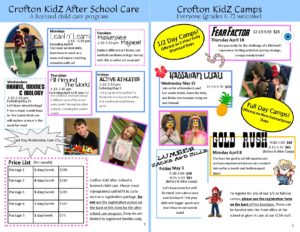 Crofton KidZ After School Care:
Registration form croftonkidz After School 2019-2020
Summer Camps 2019:
Registration Waiver Sheet Summer 2019
---
---
Tutoring
What: One-on-one tutoring is available for anyone in need of a little extra help. Our tutors are certified teachers so you can be sure they will get the best help!
Where: Chemainus Elementary Community School Room #126
When: Monday to Friday 3:00pm to 5:00pm (times available during school hours for home-schooled students)
Cost: $29 per session. Reduced rates and subsidies are available for low-income families.

For more information, or to register, give us a call at (250) 246-3588.
---
---