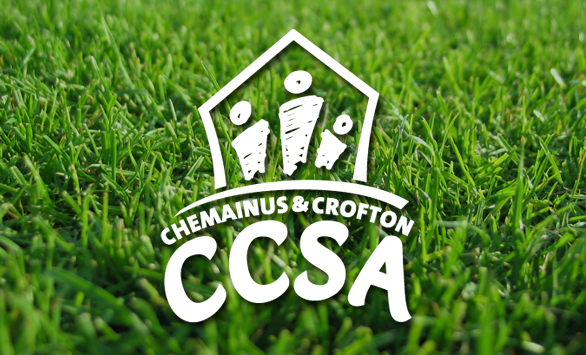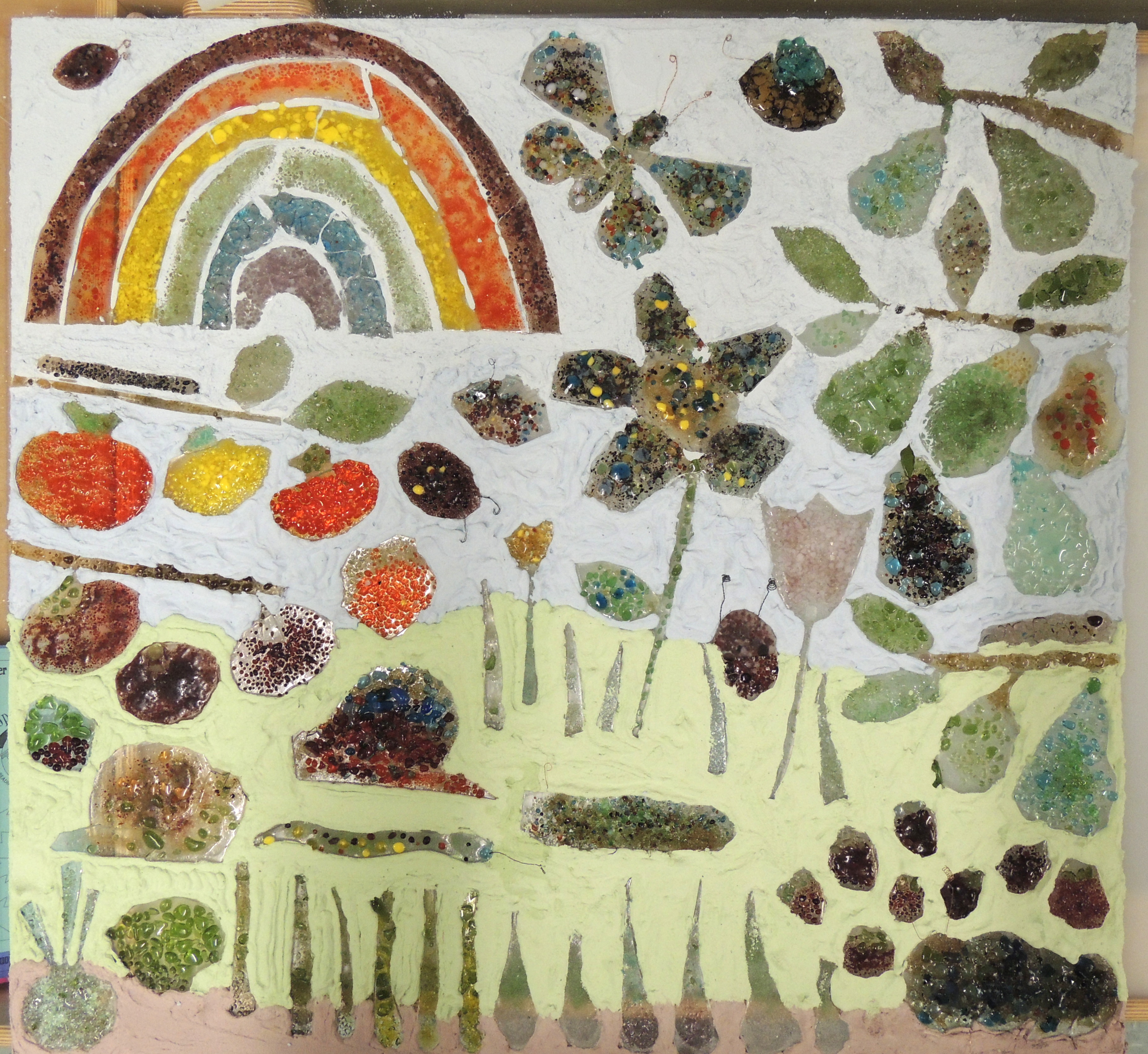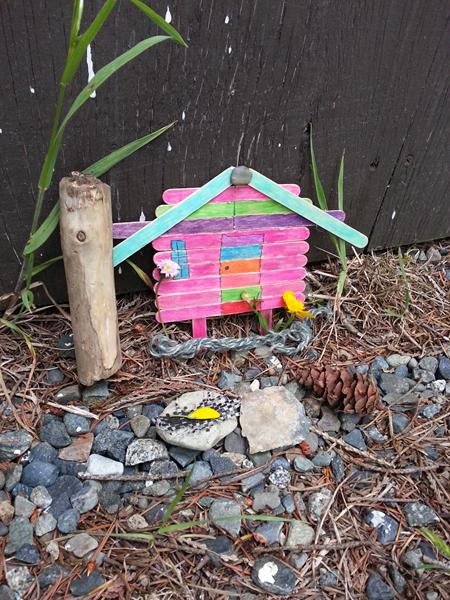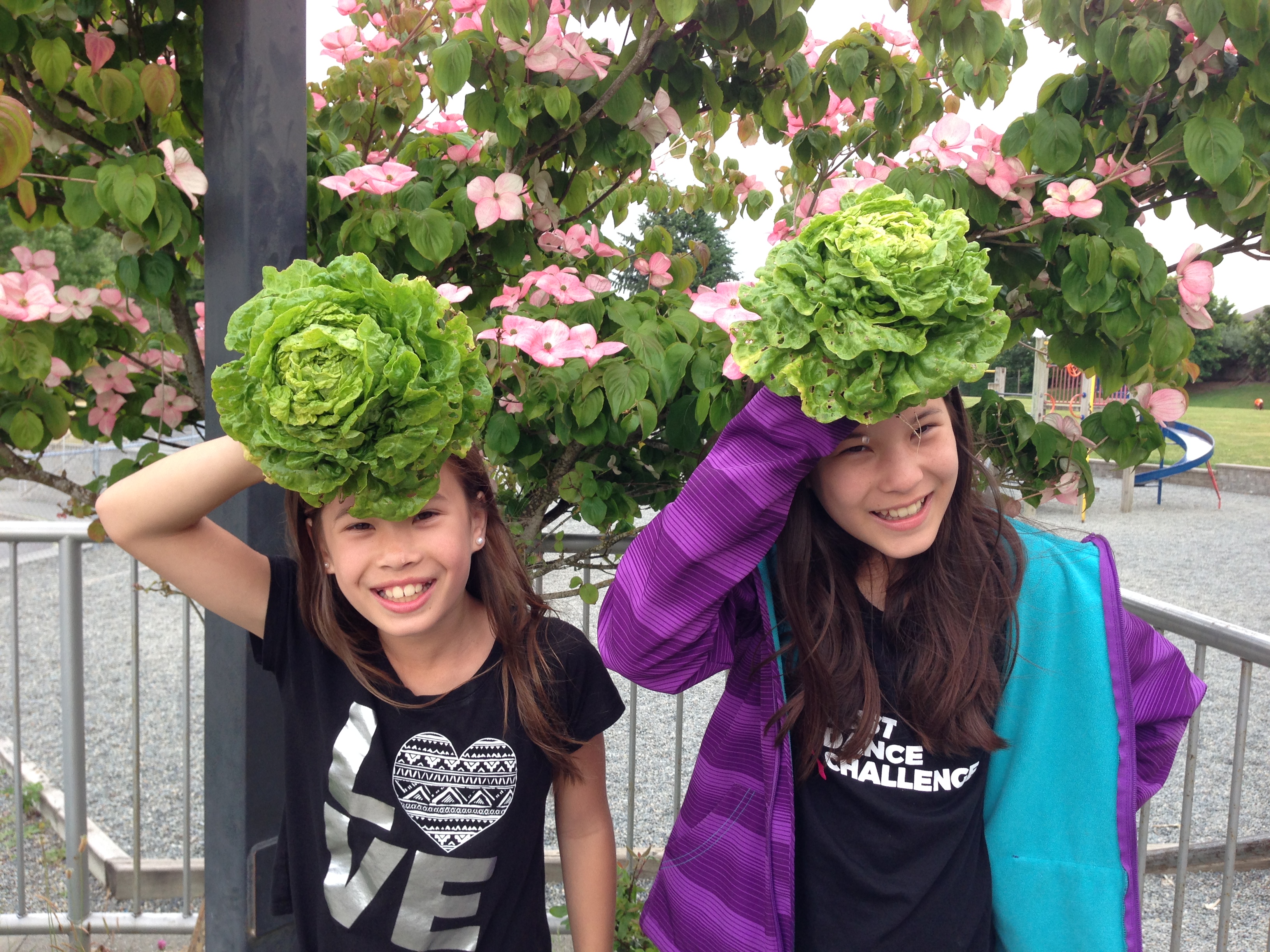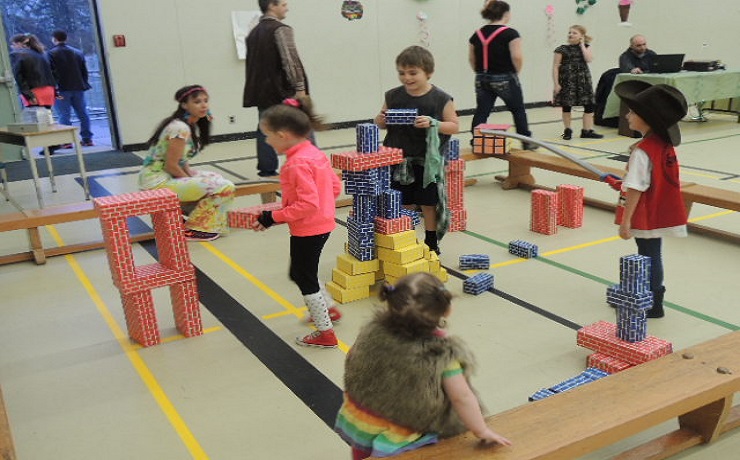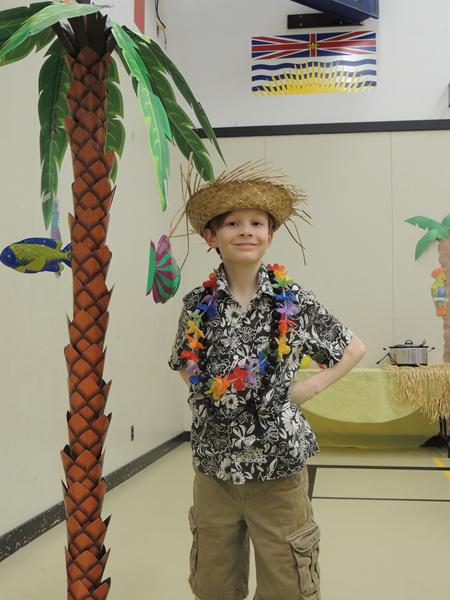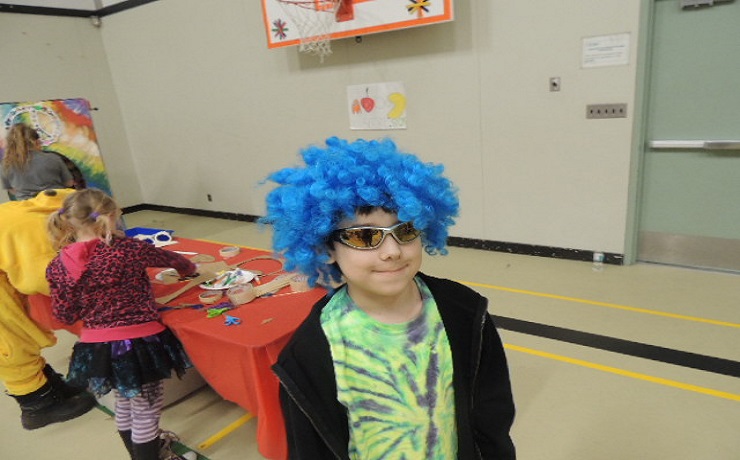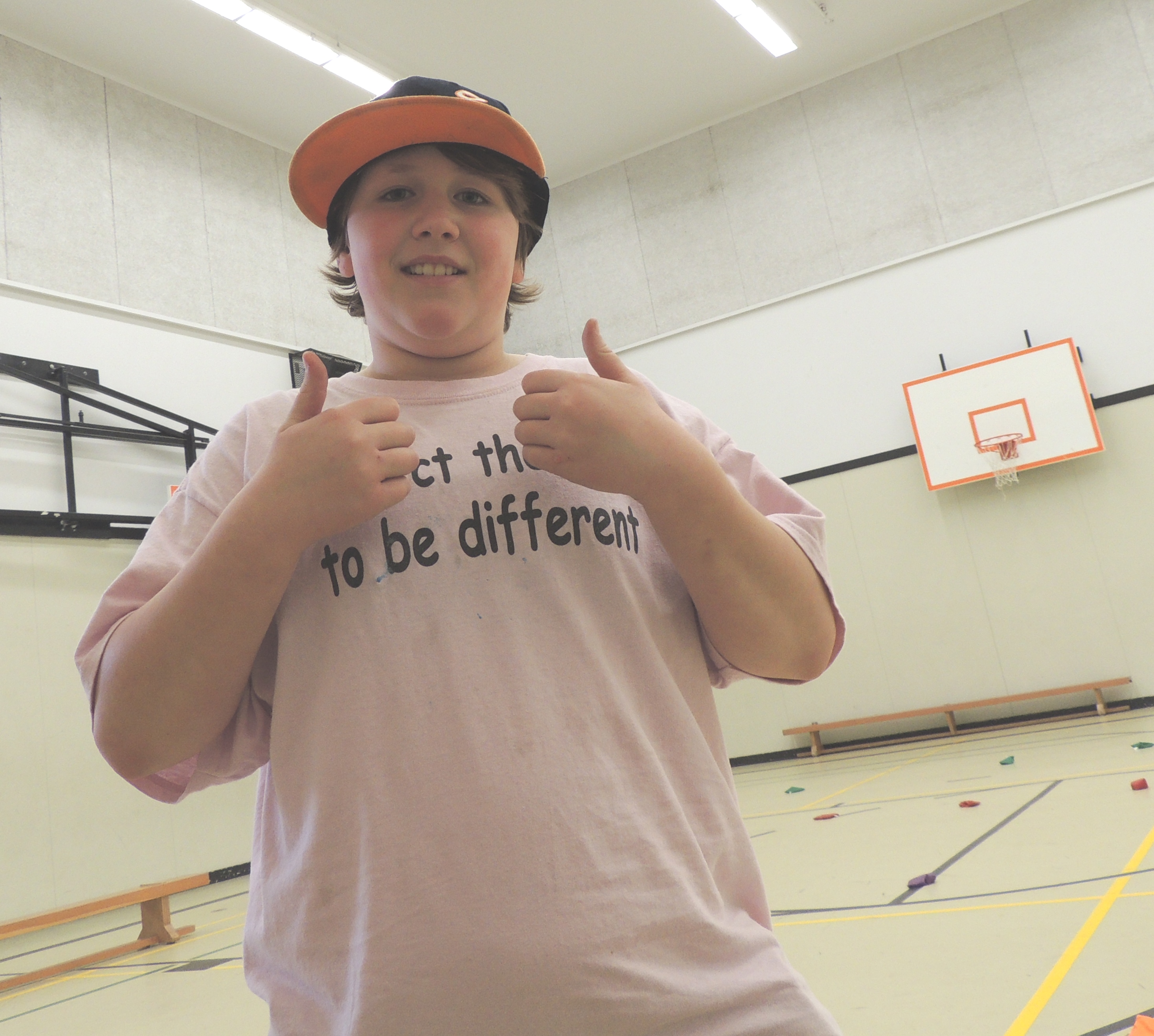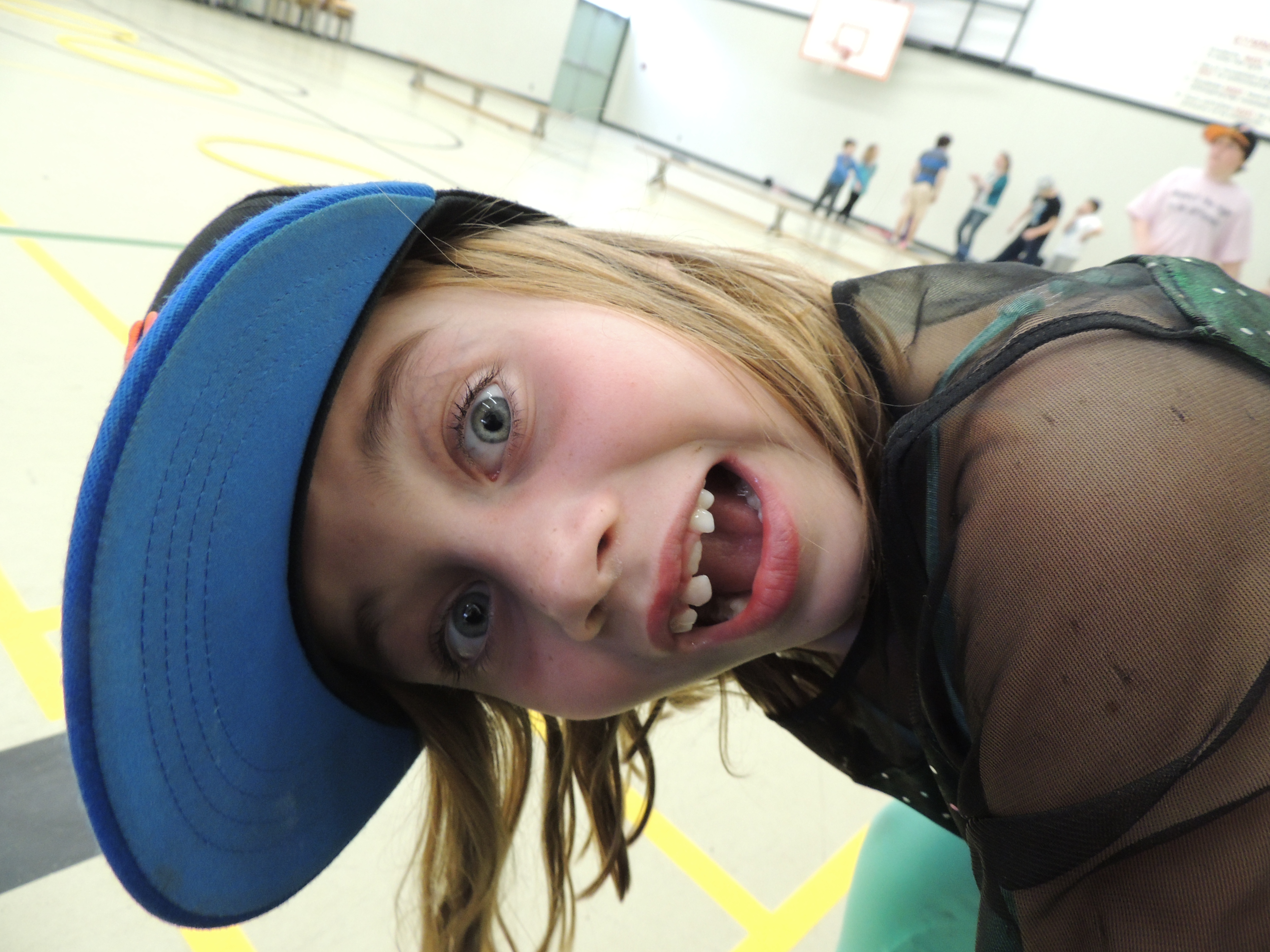 The Community Schools Association is a CRA registered charity! Donors may receive a tax receipt.
Your donation goes towards funding programs for our children!
You can also download a physical form here!
 Home
The CCSA welcomes you and your family!
Read through our programs and upcoming events to see the wonderful activities we offer for community members of all ages. As a community school, we are dedicated to forging a bond between schools and their communities by offering fun, educational, and affordable programs aimed at bringing people together to create, learn, and grow.
We value equal opportunities for all members of our community.  From time to time families may wish to apply for sponsorship in one of our programs. We are happy to help you out if our grants and donations allow!